Physical conference on 20th – 21st August 2022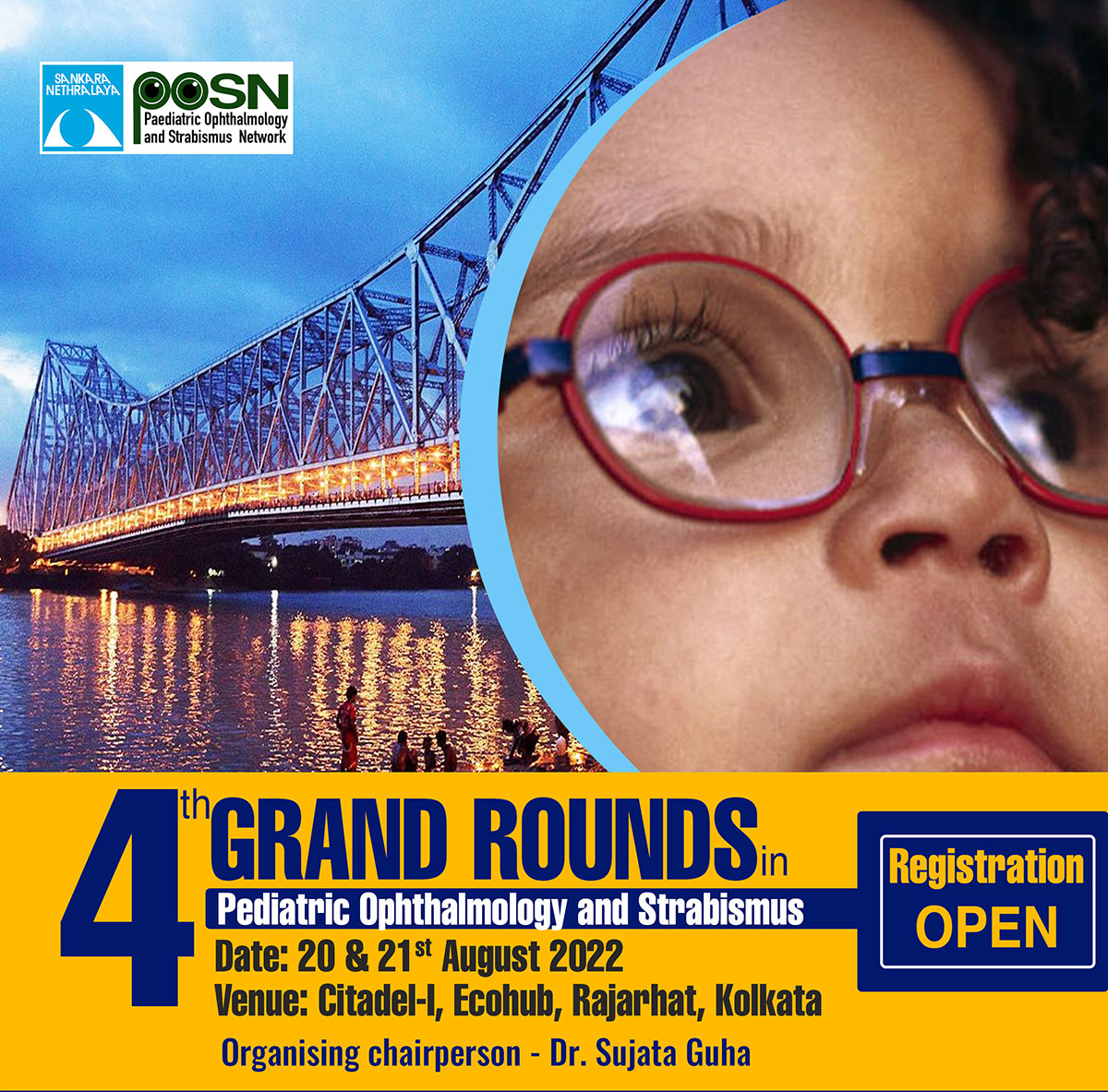 Welcome to the 4th Grand Rounds in Pediatric Ophthalmology and Strabismus. The Pediatric Ophthalmology and Strabismus Network (POSN) was created with an aim to discuss interesting cases.
Amidst the ongoing pandemic and keeping in mind the new normals, we are glad to be back with a physical meet this year. The city of joy is hosting a weekend of academic feast with thought provoking cases, challenging case scenarios and interactive sessions to understand the subject better. Join us at the intellectual hub. We will have international speakers with vast experience in their respective fields enlighten us, either in person or virtually. We look forward to making it a sweet delight for you.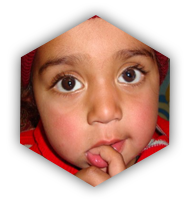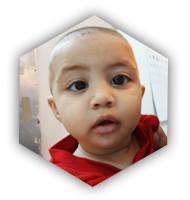 Events

---

Interesting Case discussions

---

VAST

---

Topics: CVI, Strabismus, Pediatric Anterior & Posterior segment disorders, Genetics, Neurophthamlology
Organizing Chairperson Dr. Sujata Guha
Joint Secretaries Dr. Stuti Somani Agarwal, Dr. Manideepa Banerjee, Dr. Anuradha Sen